"It is in Giving, that we Receive" - GMCKS
Thank you for your kind donation. The contribution amount is used towards various initiatives of Master Choa Kok Sui, spreading the teachings, Food & Ration distribution, Sponsorship program for GMCKS' workshops, Free Healings & helping the marginalised and underprivileged section.
SCAN QR CODE BELOW TO PAY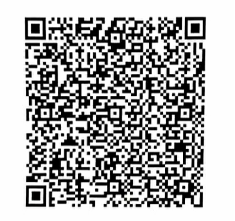 Take a screenshot

Go to your respective payment gateway

Choose screenshot from gallery & pay

ACCOUNT DETAILS
Beneficiary Name: Tat Twam Asi
A/c no: 50200045995229
IFSC code: HDFC0000185
A/C type: HDFC Current account
Currently we are donating in MCKS trust fund due to the COVID-19
We support the initiative of helping the underprivileged by " EK MUTHI ANAJ" concept. Food distribution camps are often arranged in the nearby areas of Delhi/NCR and Pune by a group of volunteers.
We with the help of generous supporters and volunteers arrange free " ration & cooked food distribution from time to time in slums & orphanages.
Come lets make a difference! Lets manifest the great vision of having Hunger Free World. Together We Can.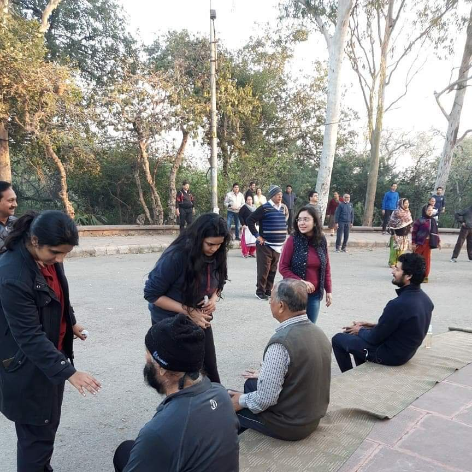 Healing camps are organised at different locations in Delhi & in Pune. People from different spheres of life having health related or psychological issues come to the camp. The volunteers provide them with a healings, & also make them aware of Energy & Pranic healing. Many people receive Miraculous Healings during the healing camps and it also inspires them to learn Pranic Healing for themselves and their family members.
Team TatTwamAsi is actively spreading the teachings of Master Choa Kok Sui, Twin Hearts Meditation, Super Brain Yoga & Pranic Healing at various locations including Corporates, Schools, Organisations, Offices, Institutions along with weekly Meditation and Healing Camp at the Centre.
We Organise workshops for Pranic Healing & various other crafts workshop constantly Nurturing & helping people better their lives. We are also providing Sponsorships to people from marginalised sections.