The aim of the company is to add value to people's lives and helping them use their highest potential. That can only happen when people shift there focus from pain suffering and inhibition to do what can satisfy their soul. In the process the company has collaborated with various rural communities giving them employment and proper training on energy. Thus bringing you pure natural organic products which is completely safe for use and chemical free. Launching after months of research by the group of energy healing professionals to enhance the inner you. Being working for years with energy they realized that nature gives us a lot and it is our responsibility to give it back some love. By keeping this earth clean and healthy. In the process we use nature friendly raw material and biodegradable/reusable packaging.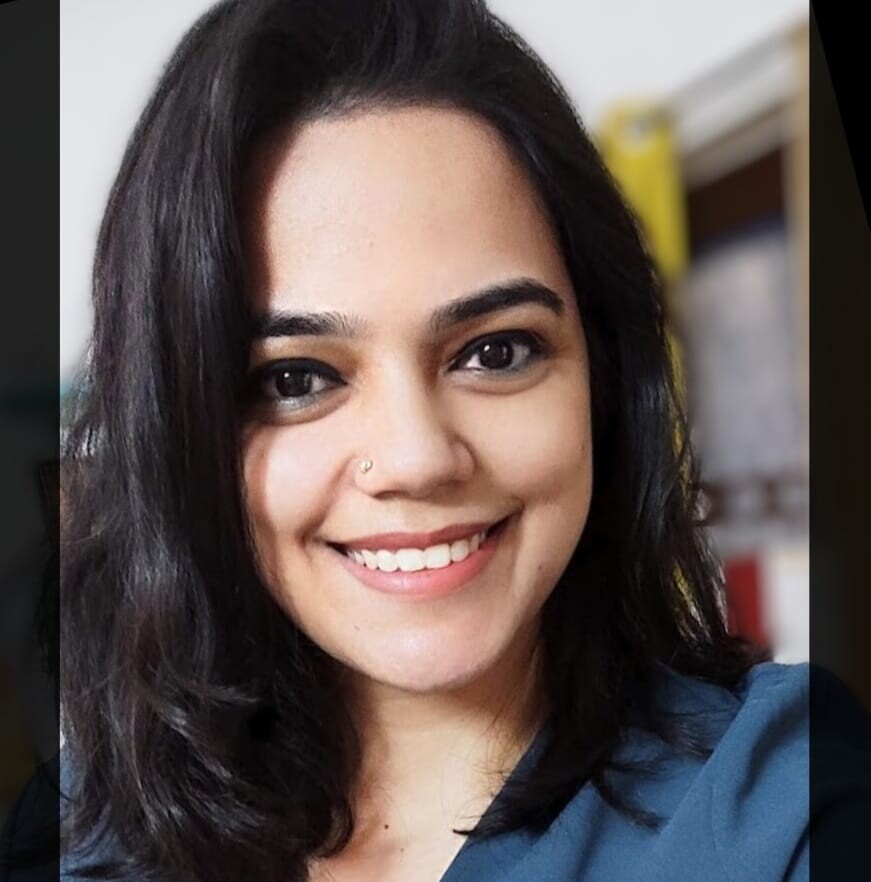 Puja Choudhury
Co-Founder & CEO
With Commerce, Public Administration, Psychology as background and having studied Theosophy and books of spiritual authors during her career into Counselling, Healing and Therapies, Puja realised that once we heal from within, we can do miracles in life. She believes TatTwamAsi is an initiative to create the Magic of miracles in every person's lives. She has facilitated various seminars in schools, societies, hospitals, star hotels and corporates incl. SOBHASARIA Group of Institutions, SNBP International Cambridge School, PMC- Pune Municipal Corporation, IRIS Ltd., Space Craft, Symantec USA based MNC, Ashtel Group UK based MNC and many more.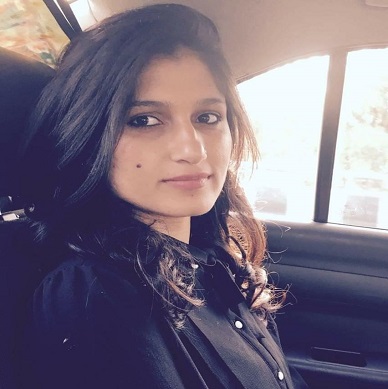 Vineeta
Designing Head
A Computer science Engineer & Masters in Design for Retail Experience from National Institute of Design. Vineeta has achieved many recognition and endorsements as a designer in the last 5+ yrs of Job experience. She has been endorsed many recognitions in the field of Design and has 2 registered Patents in her name. Vineeta believes that creativity and imagination is a vital power in any human being which leads us to a more meaningful life and spiritual growth. Her idea is to help everyone understand the creativity within them.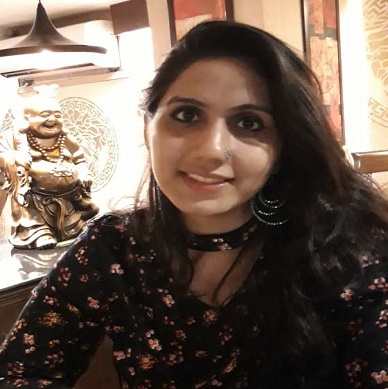 Soni Santosh
Co-Founder & COO
Being a Forgiveness Coach & Pranic Healing Instructor, Soni is passionate about her profession of being a Healer, Life Coach, Psychic Analyst, Counselor and Tarot Card reader which has helped her reach out to thousands of people and help them raise their vibrations. She has facilitated various life transforming workshops for various groups including Teachers, Doctors, Professionals, Housewives, schools, societies, hospitals, star hotels and corporates, Executives . Her clientele includes Ministry of Design, Godrej, HIMI, Kotak Mahindra, Space Craft, Sanjay and Associates, Sobhasaria Group of Inst.,Iris Ltd., Nagarro Pvt. Ltd., Shubham Chemicals Ltd., and much more.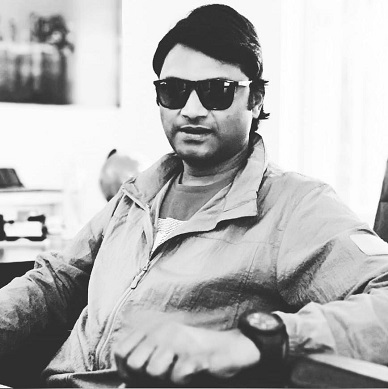 Muks NM
Marketing & Finance Head
Having done Masters degree from the School of Management and over 8 years of work experience in IT support & Marketing, Muks finally realized the true Essence of Life on learning the teachings of Pranic Healing and ArhaticYoga by GMCKS. In the process, he understood that spirituality is a part of us and TatTwamAsi can help everyone disentangle themselves from daily chores and realize the bigger truth. Muks has been into meditation since early years of his life and he has been organizing multiple healing camps, corporate program & energy transforming seminars.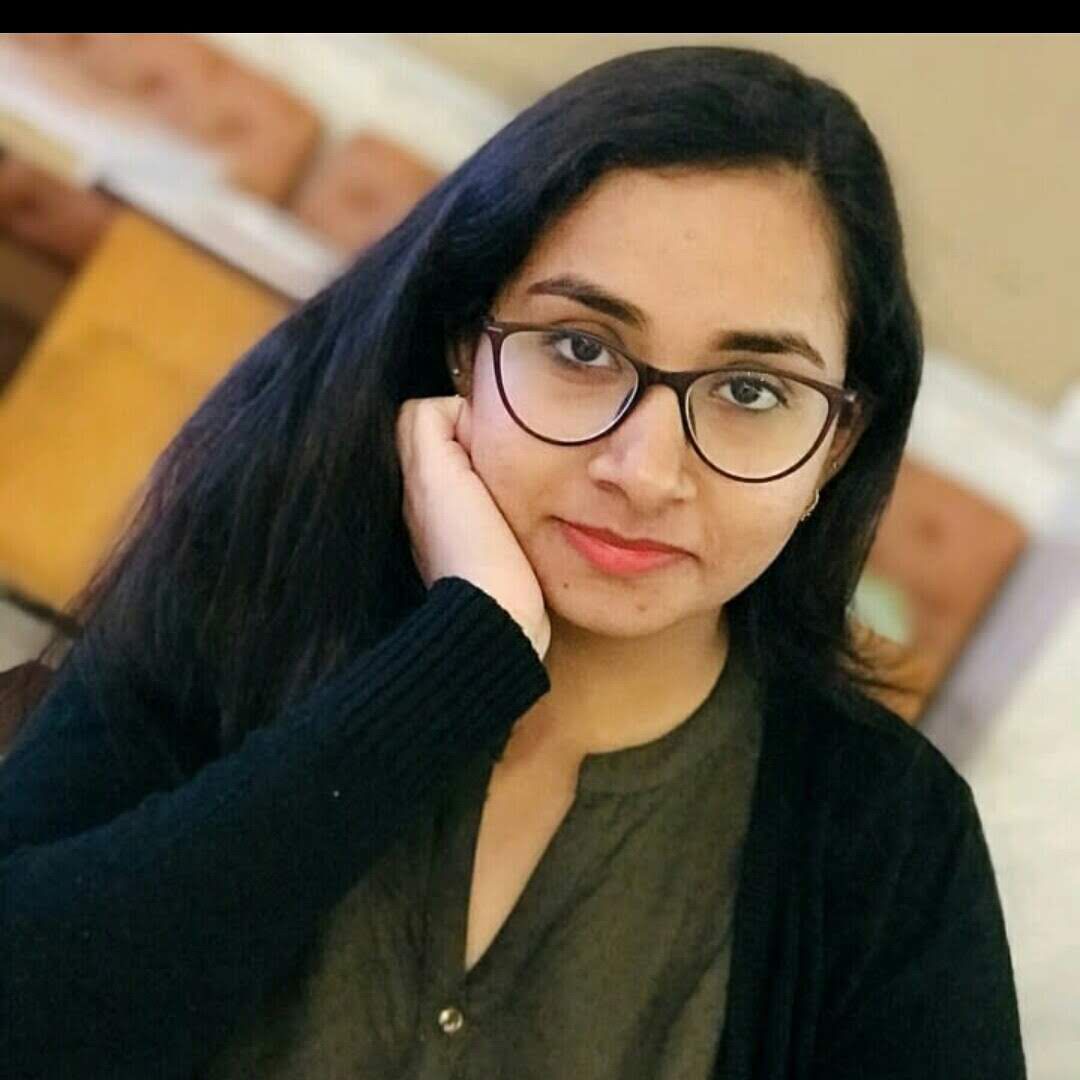 Neha Verma
Centre Manager
A True Healer by Heart, Neha has done many miraculous healings in her career of Pranic Healing and now Heads TatTwamAsi's Delhi Branch. Her area of expertise is in Accounts and Management with Masters Degree in Commerce and aspiring Company Secretary and versatile experience of working in CA & CS Firms. Her motto in life is to continue educating people about the science of Energy Healing.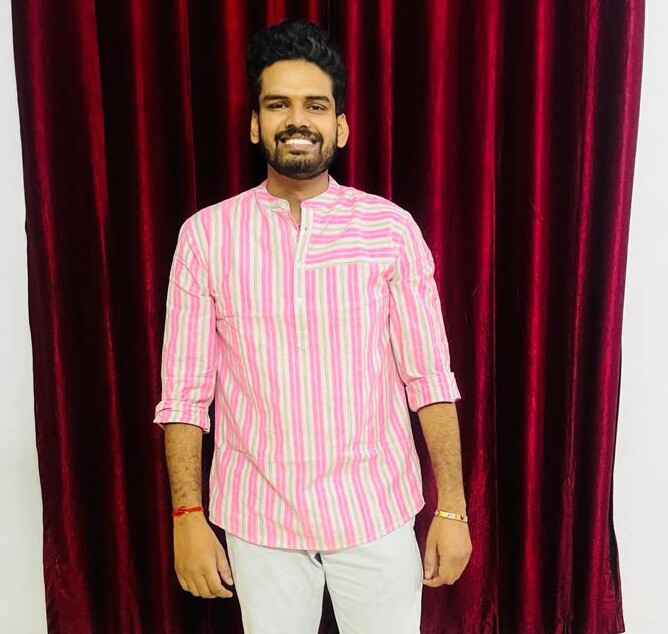 Bhaskar Rai
Admin
A passionate hardworking young entrepreneur on his path to explore the hidden potentials and educate the masses for the same. With educational background of Maths Honours during his graduation and working with an IT Startup, Bhaskar has lived the Teachings of Pranic Healing and seen constant growth in his career. Bhaskar manages TatTwamAsi's Delhi Centre along with the Production Department.
TatTwamAsi is a well recognized worldwide company started by group of healing professionals, having years of experience in to field of wellness services & manufacturing healing products. The aim of the company is to heal the body, mind and soul by transforming the energy of the people and the surrounding using various therapies and therapeutic products.
Our focus is to enable people to know their conscious by making them aware about the natural ways to cure themselves. Making them aware about their surrounding and live happily BY CHANGING THEIR ENERGY